The Cable

Just in case you don't use a GSM module but an ordinary mobile phone you sooner or later come to the point finding that using normal available datacables to connect the phone to the pc have some big drawbacks. First you need a cable for every different brand of mobile (and these cables are not cheep), then you normaly can not connect the datacable AND the power supply to the mobile the same time. So that's why I developed this super simple interface.

It works with nearly every type of phone, allows the use of the power supply when the datacable is connected and it can be powered either from the PC serial port via the DTR / RTS pins (the software used must support this - the DTR and/or RTS pins must be set by the software - also some PC's serial ports does not supply enough power via this pins - especially laptops!
Replacing the Voltage regulator IC2 (78L05) with this circuit may also help to solve this), the phone (ensure that the phone has a BAT pin for powering external hardware) or via an external power supply. All these options can be selected via jumper JP1.
All inputs and outputs to the interface are done using RJ45 plugs. So if you switch from one mobile to another one with a different connector you just have to change the phone cable - the interface stays the same.
Also some phone power supplies needs to talk to the phone to regulate the charging voltage. Up to two control lines can be "tunneled" throu the interface from the powersupply to the phone. The converter itself is not very magic. It's just a standard MAX232 level converter. Replacing the MAX232 with a MAX3232 and also replacing the Elkos with 100nF capacitors 3V operation is possible.
Some phones require a pull up resistor in their RX line (eg. SIEMENS phones) this can be accomplished with a jumper JP2.
Here you can see some pictures of the finished cable as well as the schematic and also a PCB for building it.

Image 7: The Schematic
| | | |
| --- | --- | --- |
| Image 8: The PCB foil | | Image 9: and in real |
| | | |
| Image 10: Component layout | | Image 11: and finished |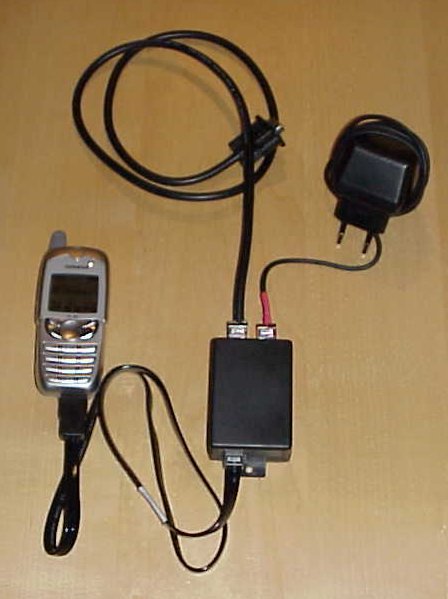 Image 12: Complete assembly of cable and phone

You can download a PDF File with the schematic and the PCB